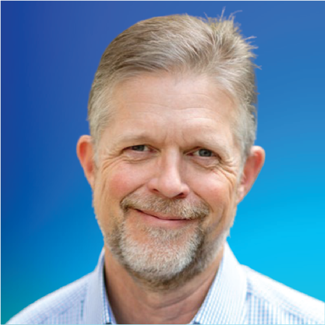 JOHN KATZENMEYER
Partner, Mosaik Partners
John Katzenmeyer is a Partner at Mosaik Partners and a Board Member for Sigma.
John has been focused on the financial technology industry for the past two decades. During that time, John was a senior investment banker covering the payments, investment / wealth management tech, lending technologies, financial software, and other tech-enabled financial services sectors. He has advised executive management teams and boards on a wide variety of strategic transactions, including both cross-border and domestic transactions. John also executed public and private capital raising transactions on behalf of his clients totaling over $50B, including the evaluation of several principal investing opportunities.
Prior to joining Mosaik, John held senior financial technology investment banking positions at Macquarie Capital, Stifel, UBS and Banc of America Securities.
From Wirecard to the Adani Group, staying ahead of changing risk - both direct and indirect - has never been more [..]
Read More