Because Risk


Doesn't Stand Still
Sigma Country Risk data provides a new, more comprehensive risk-factor based view into over 260 countries and territories. By leveraging proprietary risk-factors, Sigma provides a modern solution to access up-to-date country risk information and data that can be used for KYC/onboarding, investigations, or AML oversight.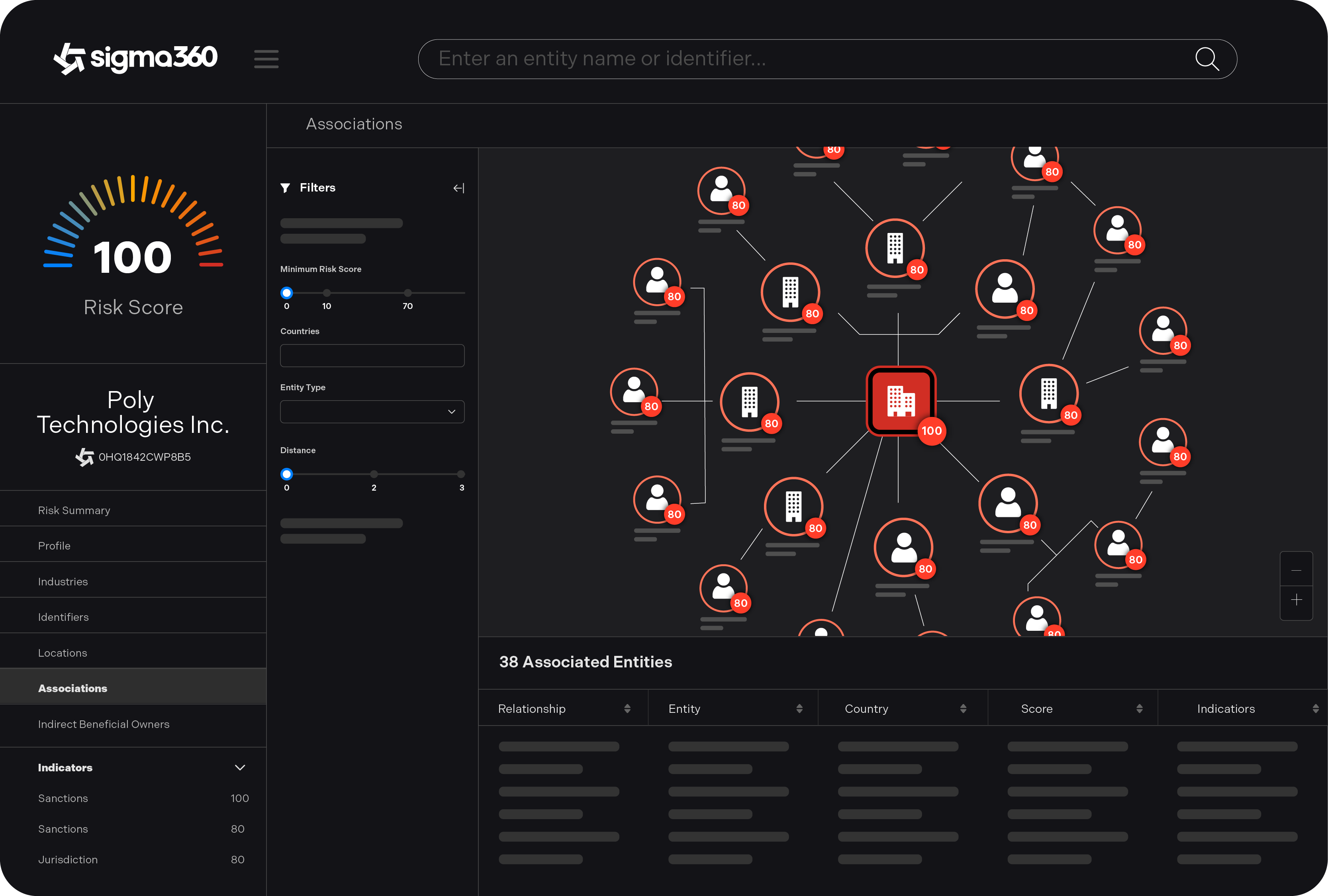 360° Analysis
Contextualized Insights
As the scale and sophistication of financial crime increases so must your understanding of it. It's time to take advantage of a more holistic view of non-financial risk, that not only considers the entity itself and its associations but the overarching jurisdictional risk.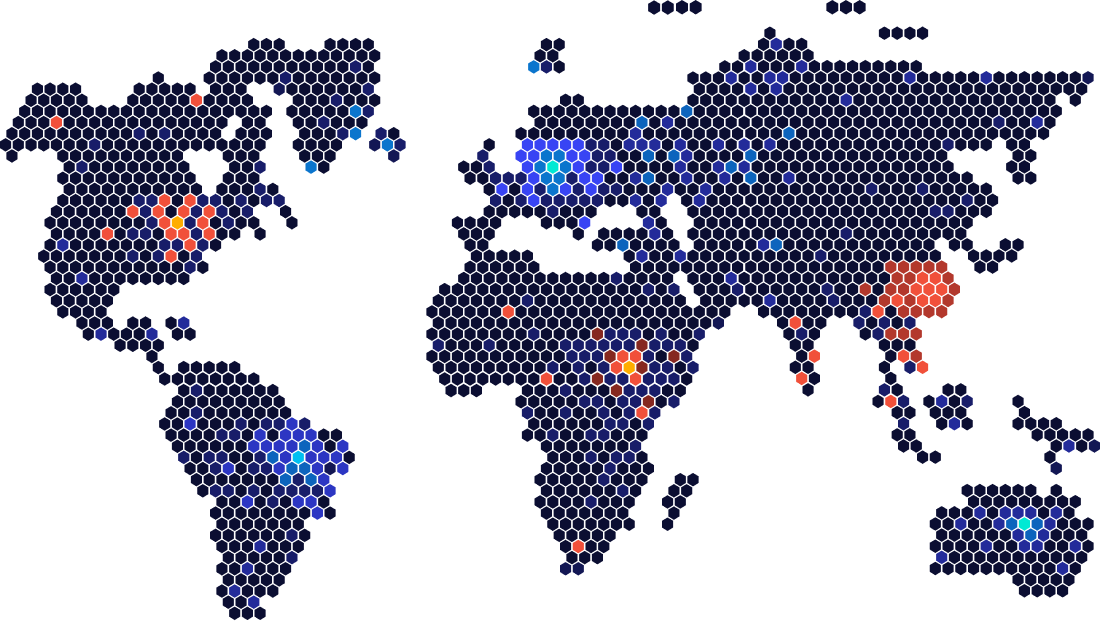 | | SIGMA PROVIDES | NEWS AGGREGATOR | OTHERS PROVIDE |
| --- | --- | --- | --- |
| Numerical Ratings on Each Country | | | |
| Flexible Update Regularity | | | |
| Categorized News | | | |
| Customizable Notifications | | | |
| Financial Crime Specific Data Points | | | |