The Knowledge Center for Modern Risk Analysis
Simplify risk analysis and get expert insights on risk management, compliance, and due diligence with Sigma360's Knowledge Center.
Stay informed and make informed decisions.
Posts by Ellie Bedford, CAMS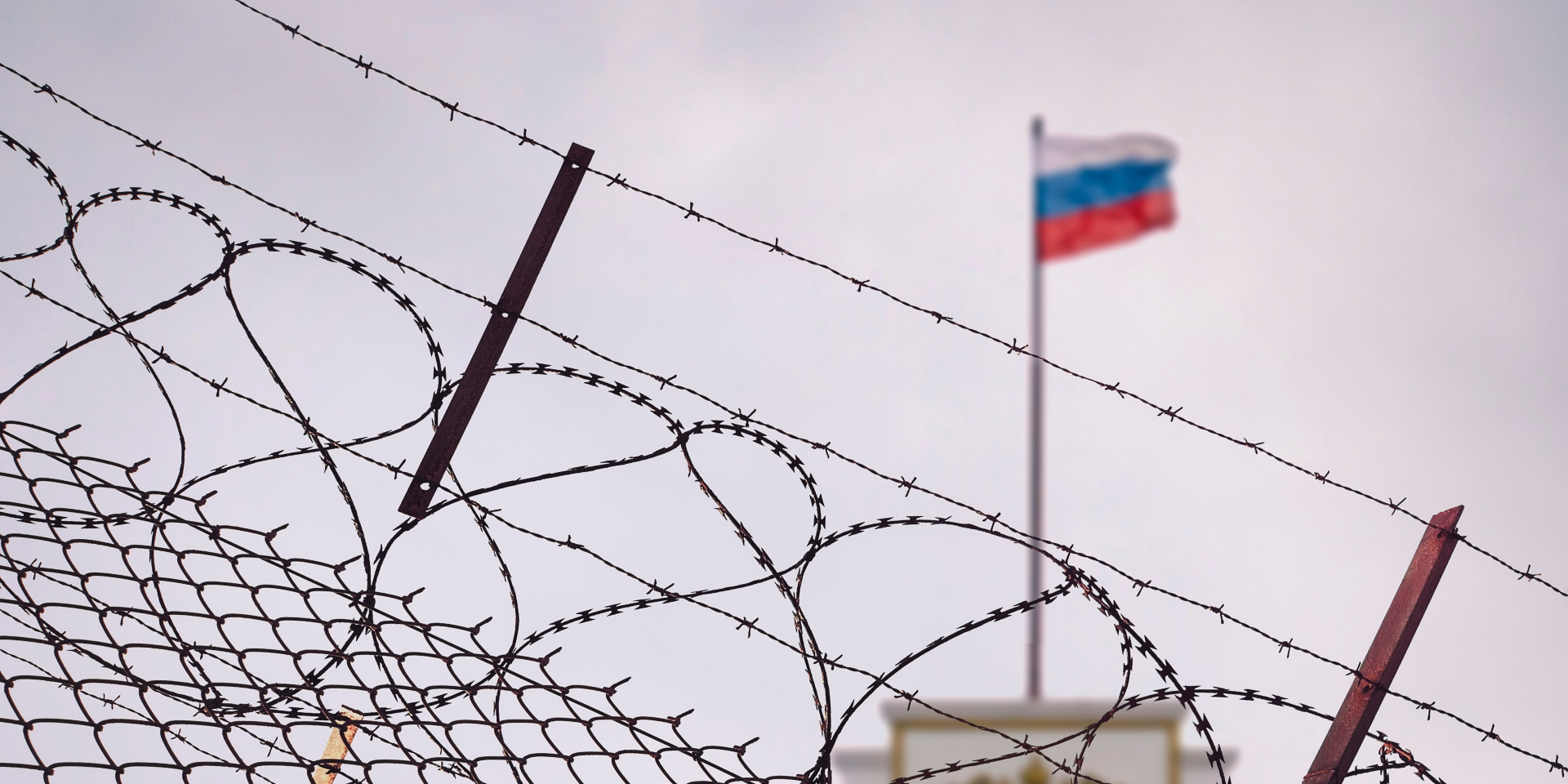 Vladimir Putin's recent deadly aggression against Ukraine has put pressure on the international...
Interested in More?
Sign up for our newsletter to stay up to date with the latest news, announcements and more from Sigma.